Tony Molesworth
Chairman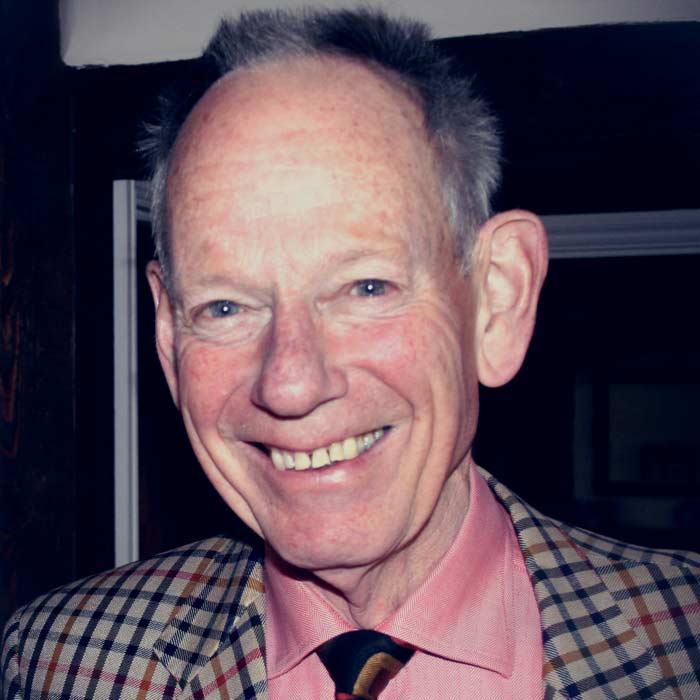 In 2014 I saw that the extra housing Chesham would get as part of the new Local Plan was an unique opportunity to make our beautiful historic market town a better place to live and work in, not only for now but also for our children and grandchildren.

The Chesham Society's Vision for Chesham embraced our ideas and these are now being implemented by the Chesham Renaissance CIC, in conjunction with our local councils. As Chairman, by way of the Chesham Masterplan being prepared, I want to ensure the Vision becomes a reality

Business Interests and Memberships
Chairman of the Chesham Society, secretary of the Chiltern Harriers and Friends of St Mary's Church.
An Australian, who brought my family to Chesham in 1985 on a three year job contract – we are still here, with children and grandchildren living not far away, all with British passports. My interest in local affairs was probably fostered by my father being a district councillor for over forty years.
I was brought up on a farm in Victoria and subsequently owned one. However my career was spent working for UK and American multinational companies, involved in agricultural chemicals and pharmaceuticals, with roles in research, sales, marketing and management. Formed a management consultancy business in 1995 and subsequently was a foundation director of a biotechnology company involved in research, production and sale of vaccines to treat diseases in farmed fish.
Contact information
E-mail: chairman@cheshamcic.org