Ray Payne
Director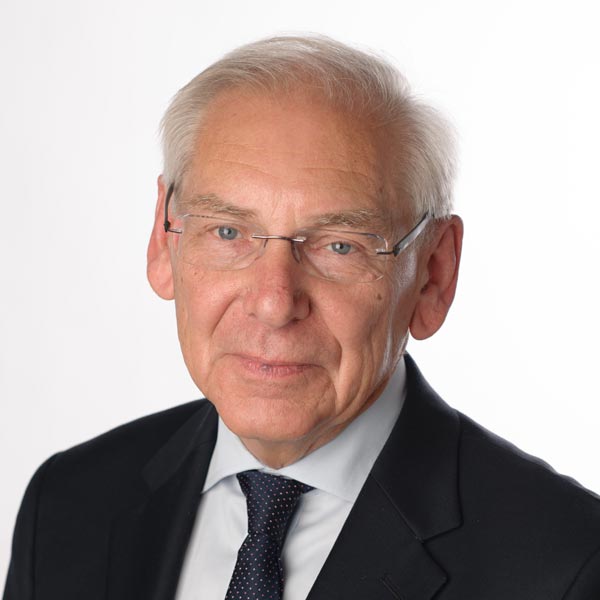 Chesham deserves a lot more care and attention than it has received in the last three decades. The remnants of its enterprising industrial past exist in a patchwork fashion, new commercial enterprises sometimes cling to unsuitable premises and some residential accommodation is either unsuitable, inefficient or needs replacing to suit the requirements and needs of society now and in the future.

It need not remain so. When I was invited to join the Board, I accepted the invitation after some hesitation largely because what was proposed had not been done before and therefore substantial commitment, ingenuity and expertise was required in large measure. I was confident that these characteristics were available or could be acquired and this has proved to be the case. I am confident that Chesham Renaissance CIC can be made to succeed.

Business Interests and Memberships
Adjunct Professor in the Faculty of Engineering at the University of Auckland responsible for procurement and programme and project delivery;
Member appointed by the Secretary of State for the Environment of the Chilterns Conservation Board and is a member of its Executive Committee and gave evidence to the Transport Select Committee on HS2.
Member, Royal Institution of Chartered Surveyors;
Member, Chartered Institute of Arbitrators;
Fellow, Royal Society of Arts;
Member, Institute of Directors;
Trustee of the Chesham Museum; and
Judge, Buckinghamshire Best Kept Village Competition
Ray and his New Zealand-born wife Elizabeth have lived in Chesham for 40 years and their two daughters were born there: Emma who lives in Auckland and has two sons, and Sarah who lives near Carmarthen and has a daughter. During this time, he has worked in:
Australia
Denmark
France;
Germany;
Holland;
Iraq;
Kazakhstan; and
Saudi Arabia;
He was the Head of Procurement and then Head of Construction Strategy and Logistics, at the Olympic Delivery Authority for the design and construction of the venues and infrastructure for London 2012 Olympic Games
Before that he held a variety of positions including:
Construction Director at John Mowlem & Company plc, building and civil engineering contractors;
Associate Partner at Ove Arup & Partners, consulting engineers; and
Technical Advisor to the Department of Enterprise, Trade and Investment in Northern Ireland
He has worked on the design and construction of a variety of projects including:
Sydney Opera House;
Centre Pompidou, Paris;
Jewish Museum, Berlin;
Banknote printing works in Baghdad;
New Government Buildings in Riyadh, Saudi Arabia;
Carlsberg Brewery, Copenhagen;
CBD redevelopment, Almaty, Kazakhstan; and
Tiama-Bo highway, Nigeria
Contact information
E-mail: raypayne@cheshamcic.org