Andrew Ketteringham
Director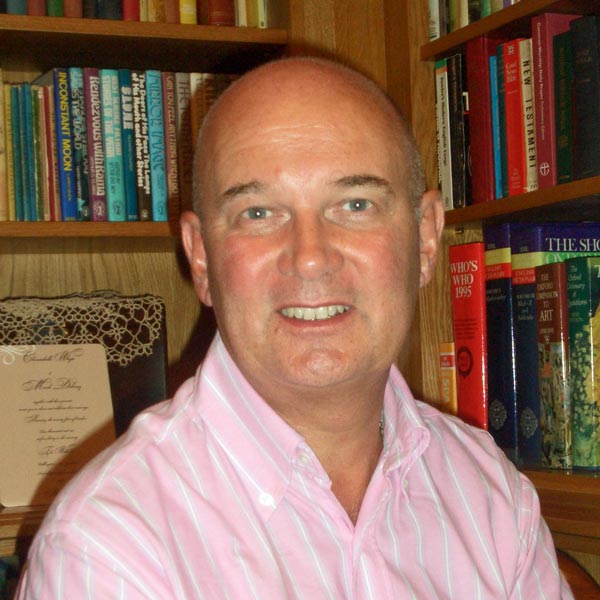 I became a director of this company because it can make Chesham a better place in which to live and work. But we can only do this in partnership with the local authorities and those who are prepared to invest in the town.
Business Interests and Memberships
A former councillor and town mayor of Chesham, Andrew was also chair of Chiltern Hundreds Housing Association and Paradigm Housing from 1988 to 2008. He is currently Treasurer of Alzheimer's Disease International (which works in 83 countries around the world) and a trustee of Chesham Museum. Until November last year he was chair of Relate in England and Wales.
In his working life, Andrewe was responsible for media and public relations for a number of companies; his last post was at Alzheimer's Society where he was given the responsibility, in 2006, for raising the profile of dementia and gaining government support of a strategy to combat the disease.
Contact information